Annual evaporative air conditioner maintenance
---
Every evaporative air conditioner requires minimal yearly maintenance, whether for domestic or industrial uses. At BioAire we are specialists in evaporative air conditioners, and we carry out maintenance on any type of equipment, whether from BioAire or other brands. If you notice that your evaporative air conditioner no longer works as it used to, it's a sign that it needs maintenance. Contact us for a tune-up or hire our annual maintenance services.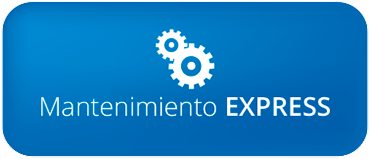 Non-scheduled one-off evaporative maintenance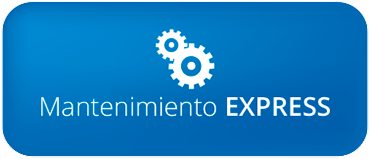 Hire our flat maintenance rate and extend the life and efficiency of your evaporative air conditioners
BioAire's Maintenance Check Points.
1 – Draining and cleaning of tray and equipment
2 – Checking the filters
3 – Tornado® water pump
4 – Automatic gate closing
5 – Permatuf® exterior panels
6 – AQUAflowTM water risk review
7 – Visual inspection of electrical lines, water lines and seals
8 – Axial / Centrifugal fan motor
9 – Electric salinity detector
10 – Electronic Drain ValveTM
11 – Automatic filling solenoid valve
12 – Fan maintenance
Maintenance of BioAire evaporative air conditioners
Some of our customers
[logo-carousel id=clientes]